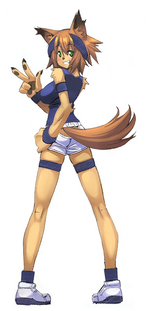 Kobolds are pseudohuman beings that possess canine physical characteristics and traits.
Abundant in German folklore, Kobolds are known for mining rich veins of Cobalt; a mineral used in certain alloys and small electronics. As such, many kobolds have earned themselves a small fortune in processing and selling cobalt on the market.
Possessing coarse fur covering their bodies, a kobold's ears are around 4x more sensitive than a human's while their sense of smell is easily 1000x times more sensitive. Female kobolds are more humanoid than males of the species, the latter which appear more bestial and less anthropomorphic.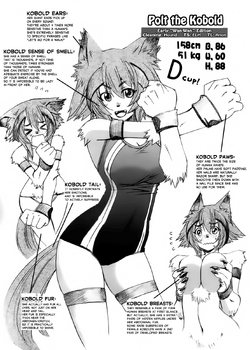 Community content is available under
CC-BY-SA
unless otherwise noted.